Trust. Experience. Respect.
Board Certified Specialist in
Estate Planning and Probate Law
Licensed to practice law in North Carolina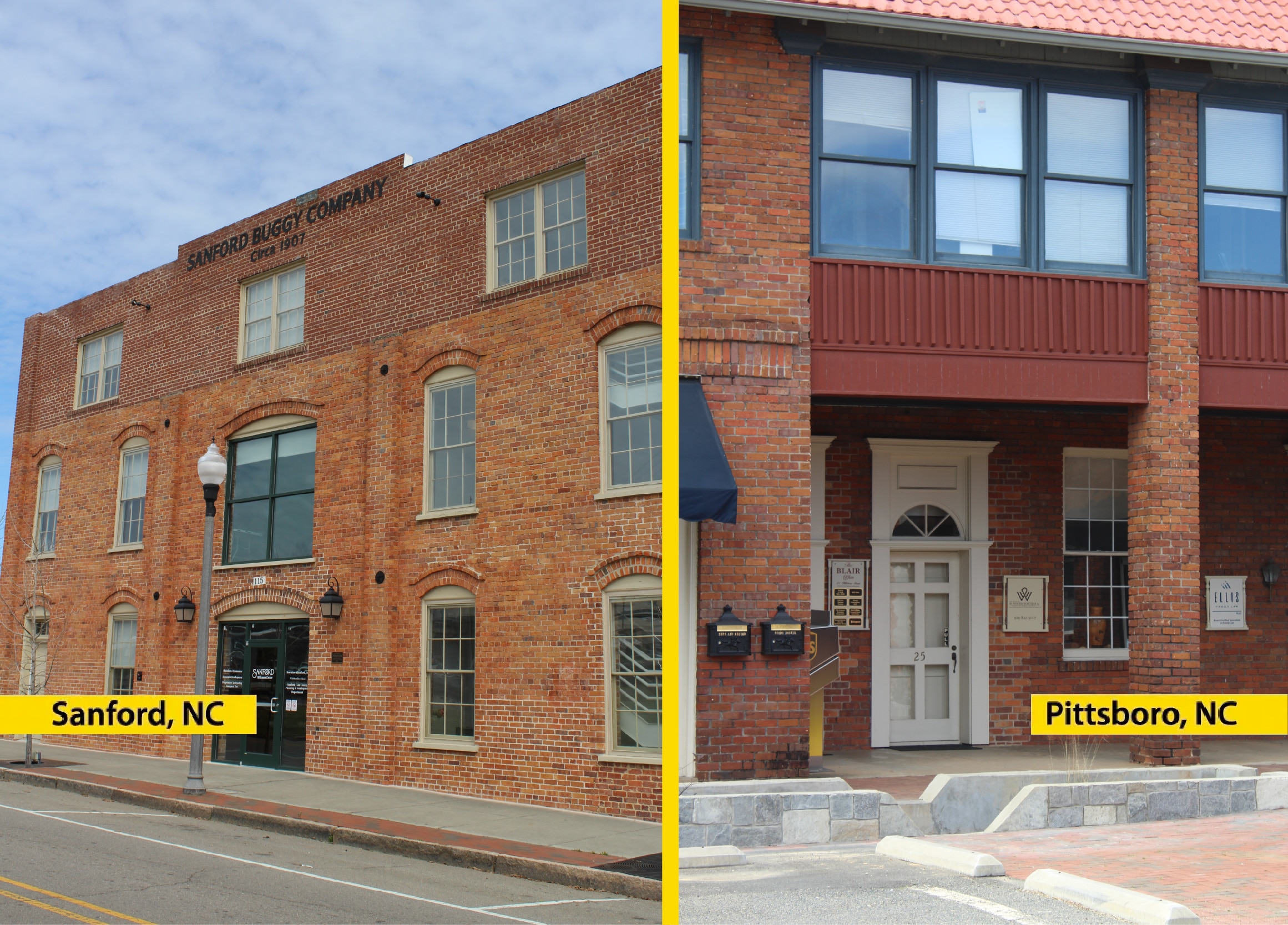 Welcome
The Law Offices of W. Woods Doster, P.A., opened in November 2017, in the historic Buggy Factory Building in Sanford, NC. Woods, a board certified specialist in estate planning and probate law, has been practicing in Sanford for over 35 years, and is excited to continue serving Lee, Chatham, Harnett, and Moore counties.
COVID-19 Response:
We are open and taking appointments!
We are handling most appointments via phone calls.
Following Phase 2 of the Governor's reopening we have moved into our own Phase 2.
We ask that clients still continue to call and make appointments.
We will continue to:
Have our doors locked
Wear masks
Use disposable pens
Encourage telephone/video conferences
Monday- Friday 9-5
919-842-5007
Release Form
If you have previously done business with Woods and wish to have your closed files transferred to us, please click below to complete a release form and submit it electronically.
If you prefer, you may also print the form and mail your signed copy to us at 115 Chatham Street, Suite 302, Sanford, NC, 27330. If you have any questions, please don't hesitate to call us at (919) 842-5007.
Celebrating 25 Years as a Board Certified Specialist
ALTA ID: 1184711